---
Event Description
The Burning Can Fest at the Lyons Outdoor Games features: 70+ craft breweries, concert with huge bands, adventure sports to watch and take on, excellent food vendors, and lots of Rocky Mountain Revelry.

The Colorado Burning Can Fest at the Lyons Outdoor Games is the perfect weekend for lovers of adventure, beer, music, and camping. Nestled at the base of the Rocky Mountains, Lyons Colorado boasts a natural playground for runners, riders, kayakers, dogs, and climbers.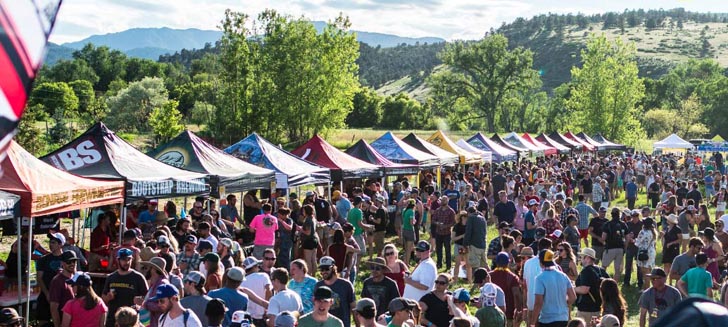 Featuring adventures to see and watch, a mountain-side beer fest with close to 100 breweries, world class athletes, beautiful camping, and a huge concert, the Burning Can Fest at the Lyons Outdoor Games is quickly growing to be one of the top outdoor lifestyle festivals in the U.S.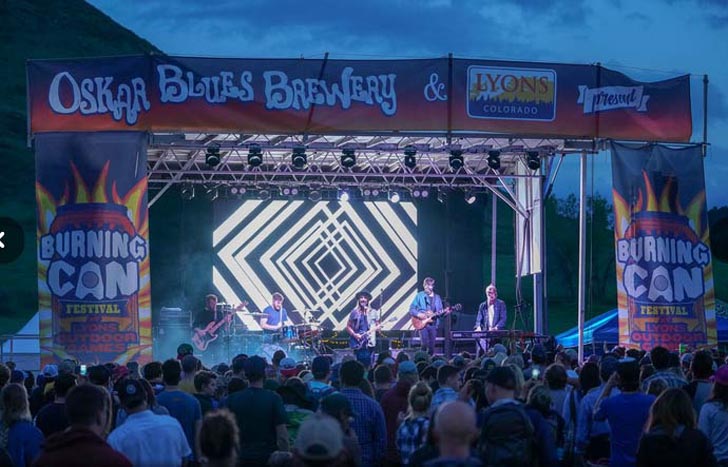 By accessing BestBeerFestivals.com, you declare that you have understood the following terms and conditions and that you agree with them: BestBeerFestivals.com is as diligent as possible in updating the information on this website. However, BestBeerFestivals.com does not guarantee that this information is up to date. BestBeerFestivals.com does not assume any responsibility for their content particularly not for any offers, pricing, dates and location. We undertake no obligation to update any content on our website. For questions concerning about this event please visit the official event website.