---
Event Description
May the BEER be with YOU!. The beer has awoken!! We Repeat, the BEER has awoken! On Saturday, Oct 10 the force will be strong with craft BEER.

You'll be experiencing the largest, most anticipated, all-inclusive beer festival in the entire galaxy (these are the beers you're looking for)! Indulge with us in a selection of over 500 craft beers, tastings, live music, and some of our annual favorite features! Beer enthusiasts from each side of the force will converge to sample unlimited beer from across the country and around the planet at Grovetoberfest.

Aficionados and the "casual beer fan" will be able to enjoy sampling, a live entertainment stage, and a VIP area. Event is rain or shine. All sales are final; no refunds available. The thirst is strong with you!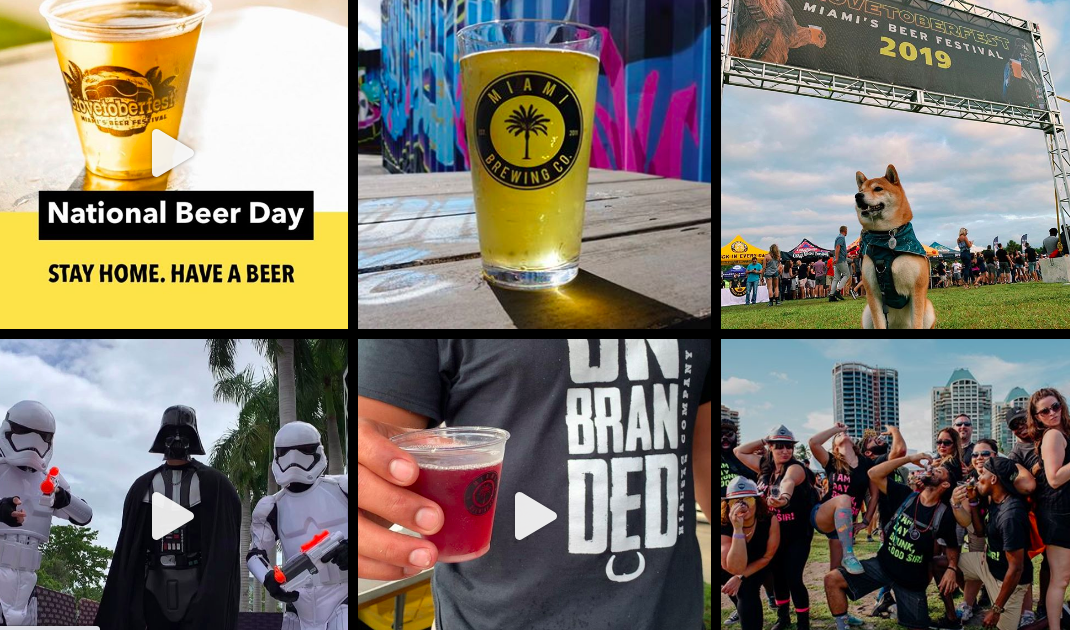 By accessing BestBeerFestivals.com, you declare that you have understood the following terms and conditions and that you agree with them: BestBeerFestivals.com is as diligent as possible in updating the information on this website. However, BestBeerFestivals.com does not guarantee that this information is up to date. BestBeerFestivals.com does not assume any responsibility for their content particularly not for any offers, pricing, dates and location. We undertake no obligation to update any content on our website. For questions concerning about this event please visit the official event website.