LatviaBeerfest - the largest beer festival in Eastern Europe will take place in Riga.

After a two-year break, the largest beer festival in Eastern Europe, LatviaBeerfest, returns for the 10th time to be held in Vermane Garden in Riga from 25 to 29 May, ushering in the 2022 European Beer Festival season. More than 50 breweries and the country's best caterers will take part in the festival. For five days, concerts of various bands will take place and a variety of entertainment will be available for both adults and children.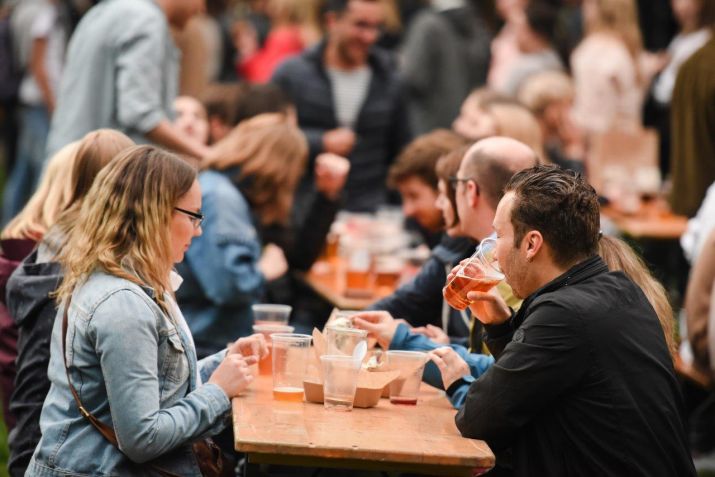 "During these years, the festival has proven that the tradition of brewing and enjoying beer in our region is as strong as ever, and held in high esteem. LatviaBeerfest has also dispelled a few myths. For example, during the ten years, there have been equal numbers of men and women who appreciate the diverse styles and tastes of beer attending the festival. LatviaBeerfest is also known for its multicultural environment and distinctly positive atmosphere," says Andrejs Šikors, the author of the festival idea.




The aim of the festival is to offer visitors the widest possible range of beer and cider, as well as diverse quality food, so brewers, caterers and artisans are invited to apply for participation in the festival.