Event information may be out of date due to COVID-19. Please confirm details with event organizers.
Address: Dayton Convention Center, 22 E. Fifth St. Dayton, OH 45402
Date: Tue, 04 Feb 2020 - Thu, 06 Feb 2020
You must be 21 or older to attend this event.
Event Description
Join the Dayton Convention Center in Dayton, OH, on Feb. 5-6, 2020 for the 6th annual Ohio Craft Brewers Conference. Packed with educational seminars, featured speakers, industry vendors and awesome networking opportunities. Whether you work for an operating brewery, have a brewery in planning or are a craft beer industry vendor, there's sure to be something for everyone…and a few craft beers too!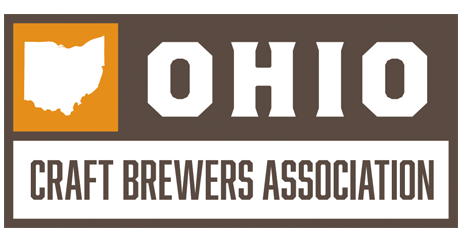 The Ohio Craft Brewers Association was founded as a not-for-profit organization in 2008 to unify the Ohio brewing community, market Ohio manufactured beers throughout the state and beyond, and monitor and promote a strong beer industry in Ohio. The Ohio Craft Brewers Association also organizes statewide events that showcase the rich brewing industry and stellar beers being produced in Ohio.

The Ohio Craft Brewers Association (OCBA) is recognized as the industry leader for preserving the art of making high-quality, unique craft beer. The OCBA serves as the unified voice for craft brewers across the state. The Ohio craft beer industry prospers and evolves because of the OCBA's advocacy. The craft beer industry contributes to systemic, local community development by driving economic and job growth, while creating experiences that bring people together. The OCBA serves as a beacon for local production and manufacturing through craft beer, resulting in diverse product choices for consumers.

Ohio Craft Brewers Association
P.O. Box 8249
Columbus, Oh 43201
Founded in 2008
A registered 501(c)(6) organization