If you can't make it to Munich this year, don't worry, you can enjoy your beer and bratwurst in BARCELONA too. The drinking and eating goes on for 12 days. In the event area, Plaza Universo, there will be a huge festival tent with a large number of bars within.

There will, of course, be plenty of beer from a variety of countries, as well as traditional Bavarian food, including pork knuckle and German sausages.

The atmosphere is mimicking the original festival of Munich with the stands, activities and entertainment having the touch of German culture. Polka bands in traditional German costumes and DJs will be providing the music for the event.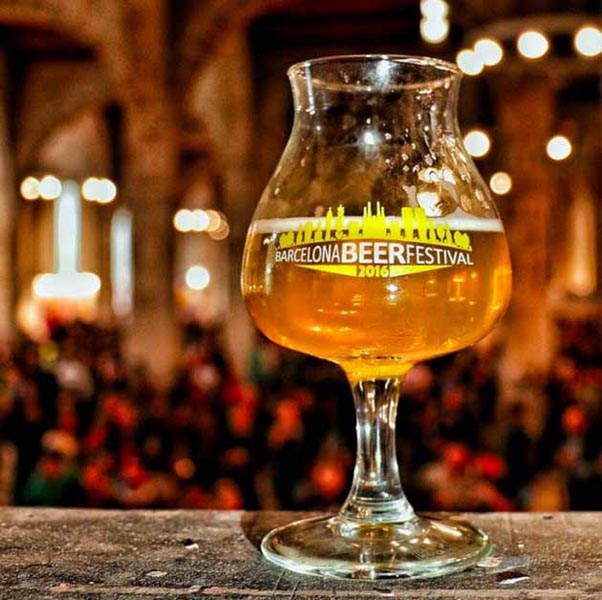 Oktoberfest is also a festival for the whole family, so you can bring your kids with you! There are five different places of fun activity for children in the festival area, which could be fun for the adult participants as well! More about activities can be found HERE in Spanish and Catalan.

There is no entrance fee to the event, so you can just go and feel the German atmosphere and traditions and get a free experience out of it. The capacity of the event is limited, so to make sure you get a seat at the festival area, you can make a table reservation for free on the event website.